Are you ready to push your climbing to the next level?
Goals:
To provide team members with the best opportunities to achieve their climbing goals
Our Training Philosophy:
We believe that all climbers have the capability to improve and achieve higher levels.
We believe that improvement in climbing is best achieved by:

Regular practice
Focused practice
Developing both the mental and physical aspects of climbing performance

We support Team Members in whichever aspect of climbing they wish to achieve
whether it's in competition, on rock or in the gym.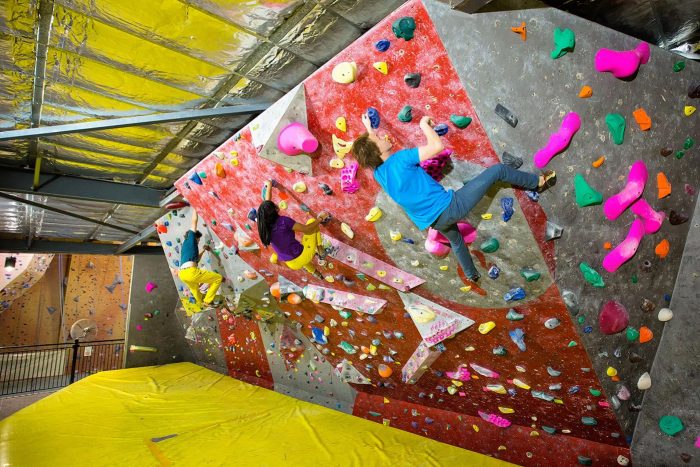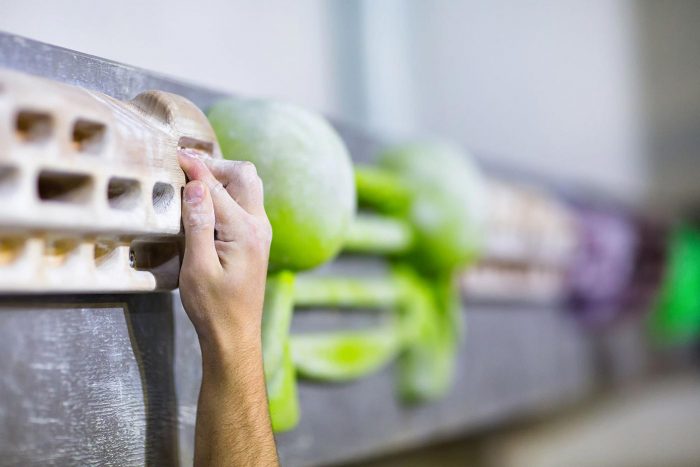 Coaches:
Rob LeBreton

Two time Oceania Champion
Many time Australian Champion
World Cup competitor
Australian Team coach for 7 years (2008-2014)
naugural NSW Team coach (2015)
Has climbed up to grade 32 on rock

Carlie LeBreton

Many time Australian Champion
Competed, placing up to third in the Asian X-Games
Australian Team coach for 7 years (2008-2014)
Inaugural NSW Team coach (2015)
Has climbed up to grade 30 on rock

Taylor Groeneveld

Professional climbing coach
Qualified personal training coach
Currently studying for a Bachelor of Exercise and Sport Science

Our coaches are also members of the team and as such climb with other team
members during training sessions, leading by example.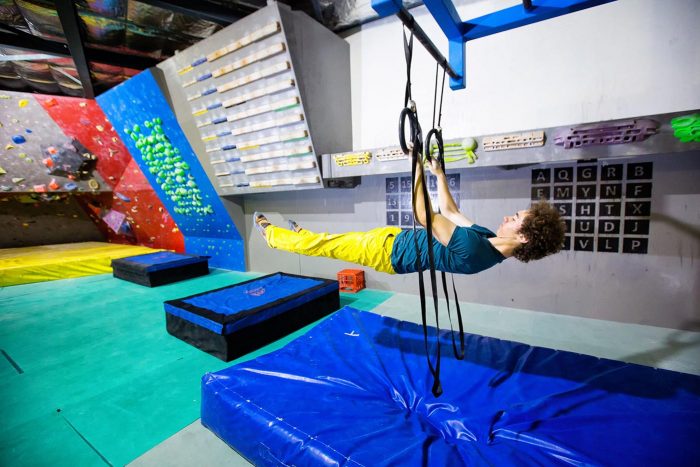 Members:
Membership is open to all climbers, of all ages, with an appropriate level of
experience who want to improve.
Team Members are expected to approach training sessions with focus, dedication
and enthusiasm during the sessions
Team members are expected to actively support heir team-mates during training
sessions and at competitions
Team members are expected to represent Villawood and wear the team singlet
when competing at Regional (Tour de Corde and Sydney Boulder Series) and
State Sport Climbing events.
Team members are expected to represent NSW and wear the NSW singlet when
competing at National Sport Climbing events.
Team members aged 13 and above are expected to lead and belay their training
partners. Team members need to be certified to lead and lead belay at SICG
Villawood. This needs to be done outside of training session times.
Younger Team members who are unable to belay will need to have a qualified
belayer at each training session on ropes.
Training Structure:
Training will run 4 days per week at SICG Villawood
Team members are encouraged to attend as many sessions per week as they are able to. However, we understand school, work and family commitments sometimes mean that this varies which is why we have introduced this flexible structure. If a Team member can't make it to a session that they normally attend, they are expected to communicate this to the coach/es
Training will be conducted according to school terms
Climber can attend as many or as few training sessions as they are able to per week. However, we believe that the more sessions a climber can attend the greater their improvement will be
Rob and Carlie will run the Monday and Thursday sessions
Taylor will run the Tuesday and Wednesday sessions
Sessions will run from 4:45pm to approximately 7:30pm
Team members will be on the same basic program structured to best prepare them for the competition season.
The coaches will structure training sessions according to a training plan they have devised together following a periodised training program.
Each session will start with dynamic stretching, movement exercises and warmup climbing.
Each session will have a technical and a physical focus.
Sessions will finish with cool-down stretches.
Coaches will periodically discuss goals, focus and other mental aspects of training with Team members.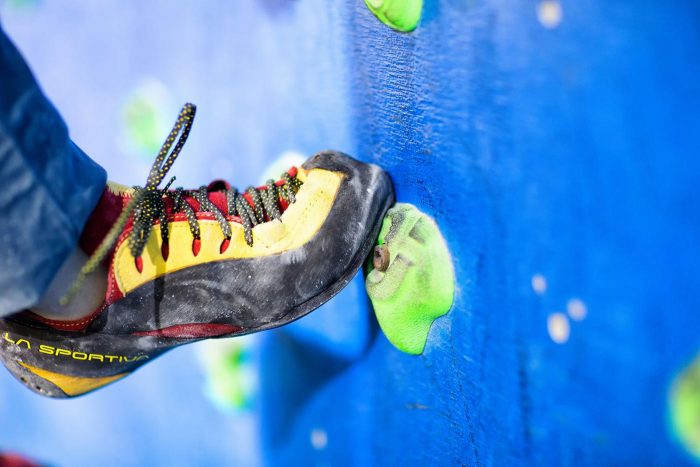 Cost:
The cost of the training is $150 per term
This is for 10/11 weeks of training, which means up to 40-44 training sessions, an average price of $3.75 per session
This price doesn't include gym entry
For more details, contact: climbsomemore@yahoo.com.au